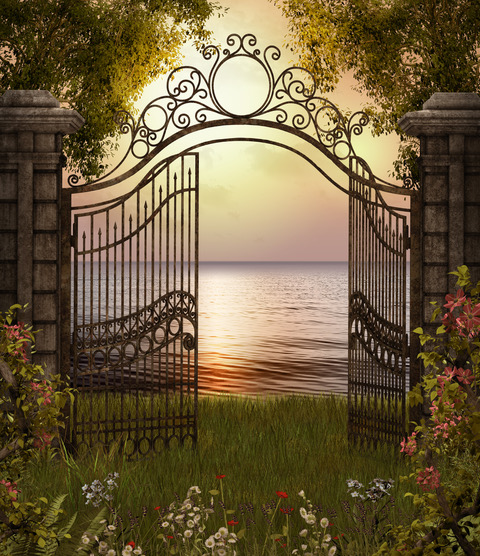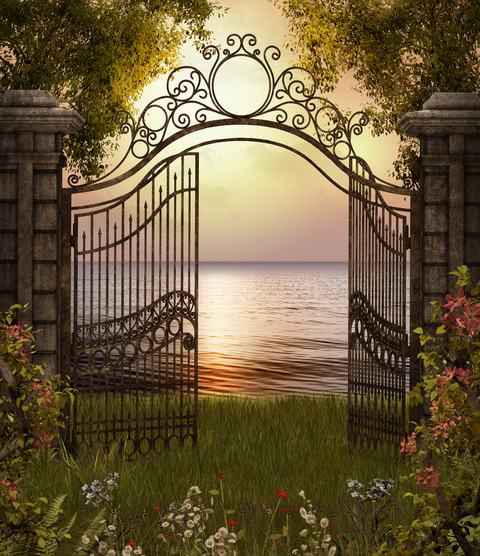 Harriet was very helpful and informative throughout the process, Covid challenges made this hard to achieve. I hope not to need you again (no offence).
Thank you so much for today Chantal, I'm sorry it awas a wobbly start , but I feel we achieved a lot of positives thanks to your support , I'm very grateful.
Thank you for the care, support, detailed effort you put in to help us sort this out. Harriet could have done nothing more to improve the service.
I would like to thank Chantal for her kindness and understanding shown to us both at this difficult time.
Harriet had a very professional and a very caring manner. I felt at ease and like what we had to discuss did matter. I would recommend happily. Thank you.
I was completely happy with the service Harriet provided. Thank you.
Thank you Harriet, you basically sorted out 3 plus months, of going round in circles in 1.5 hours.
I think you were very impartial.  Thank you Harriet for all your time and effort.
Thank you for the way you carried out the mediation. In my opinion the way you carried out the whole process was instrumental in helping us to reach an agreement.
Harriet has been so helpful in mediating for us. Thank you so much for all your help and support. With many thanks.
I only have words of gratitude for your help, being a mediator is a hard job …
I wanted to thank you for mediating the other day. I had heard a lot of negative opinions about mediation … but with you leading I felt very comfortable that conversations were not going the way they usually do when I mediate between myself and my ex partner and family. It was nice to have a voice. Thank you for keeping it on track.
You created a calm and open floor for discussion.
I wish I had spoken with you earlier as my ex-partner had stopped me seeing my children you sorted the matter near enough straight away professionally a real human being not a robot I thank you from the bottom of my heart X
Jenny is an amazing lady and must be very proud of making the sunshine in confused relationships.
I want to thank you for mediating and I will definitely recommend you and come back to you if I feel the situation could benefit from it.
Thank you, Harriet, for your time & service & flexibility to fit me in so promptly. Your effort has been a gamechanger in enabling me to move this side forward.
With gratitude
I would like to say that Jenny provided a completely professional service. She maintained her impartiality abut managed to convey kindness and understanding to my plight. I was very thankful for that.
Jenny was excellent; fair, reassuring and friendly. Would recommend her.
I was anxious and felt dubious before mediation but was grateful for the neutral environment to discuss the key issues to move forward. Jenny was great, keeping the focus on moving forward, with purpose. I hope to return to keep solicitors fees at bay and to reach agreement.
Jenny was excellent; fair, reassuring and friendly. Would recommend her.
Gateway Family Mediation delivered a fantastic service and helped me through an otherwise very challenging process. I highly recommend Gateway Family Mediation to anyone going through a separation.
Incredibly good service. Jenny was particularly efficient, understanding and professional.