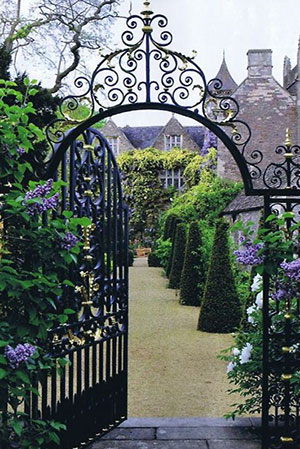 Jenny Sanders – Director
Accredited Mediator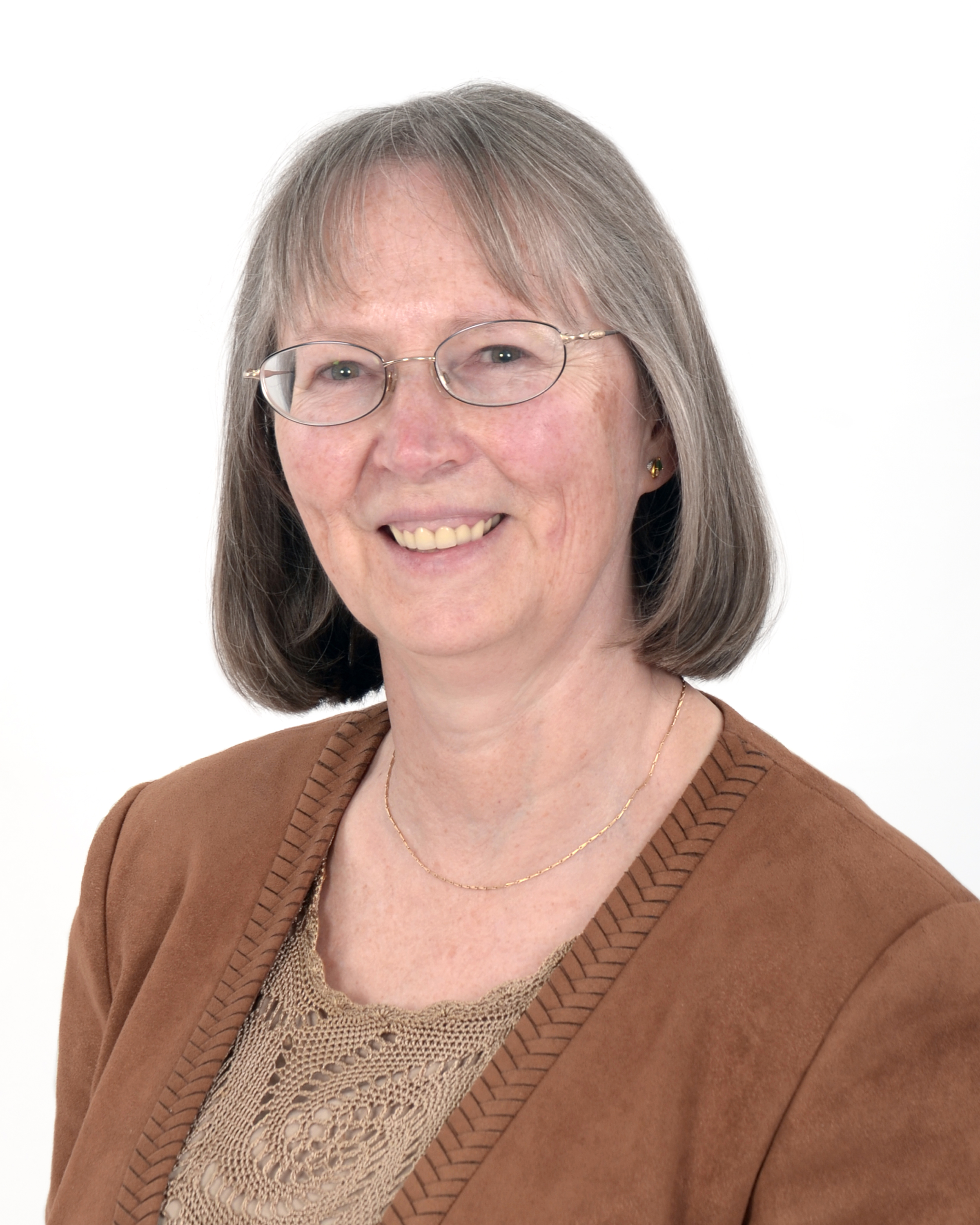 I worked as a family solicitor in both Oxfordshire and Dorset for more than 20 years before becoming a full-time family mediator in 2013 and setting up Gateway Family Mediation. I had qualified as a family mediator in 2001 becoming a Resolution accredited family mediator shortly afterwards. I am qualified to directly consult with children within the mediation process should it be appropriate to do so.
In 2010 I qualified as a Mediation Professional Practice Consultant. This means I am qualified to offer supervision services for other mediators.
As a mediator recognised by the Legal Aid Agency I am able to provide mediation funded by legal aid.
I continue to be a member of Resolution, the organisation commited to non-adversorial family litigation and putting families first. I remain a member of the Law Society family mediation panel. I am also a member of the Family Mediators Association. All three groups are members of the Family Mediation Council. In addition, I belong to the local group of solicitor mediators, Phoenix Mediation.
In my spare time I enjoy reading, writing, walking and cooking.
I can be contacted on jks@gatewaymediation.co.uk.
Harriet Harris
Accredited
Mediator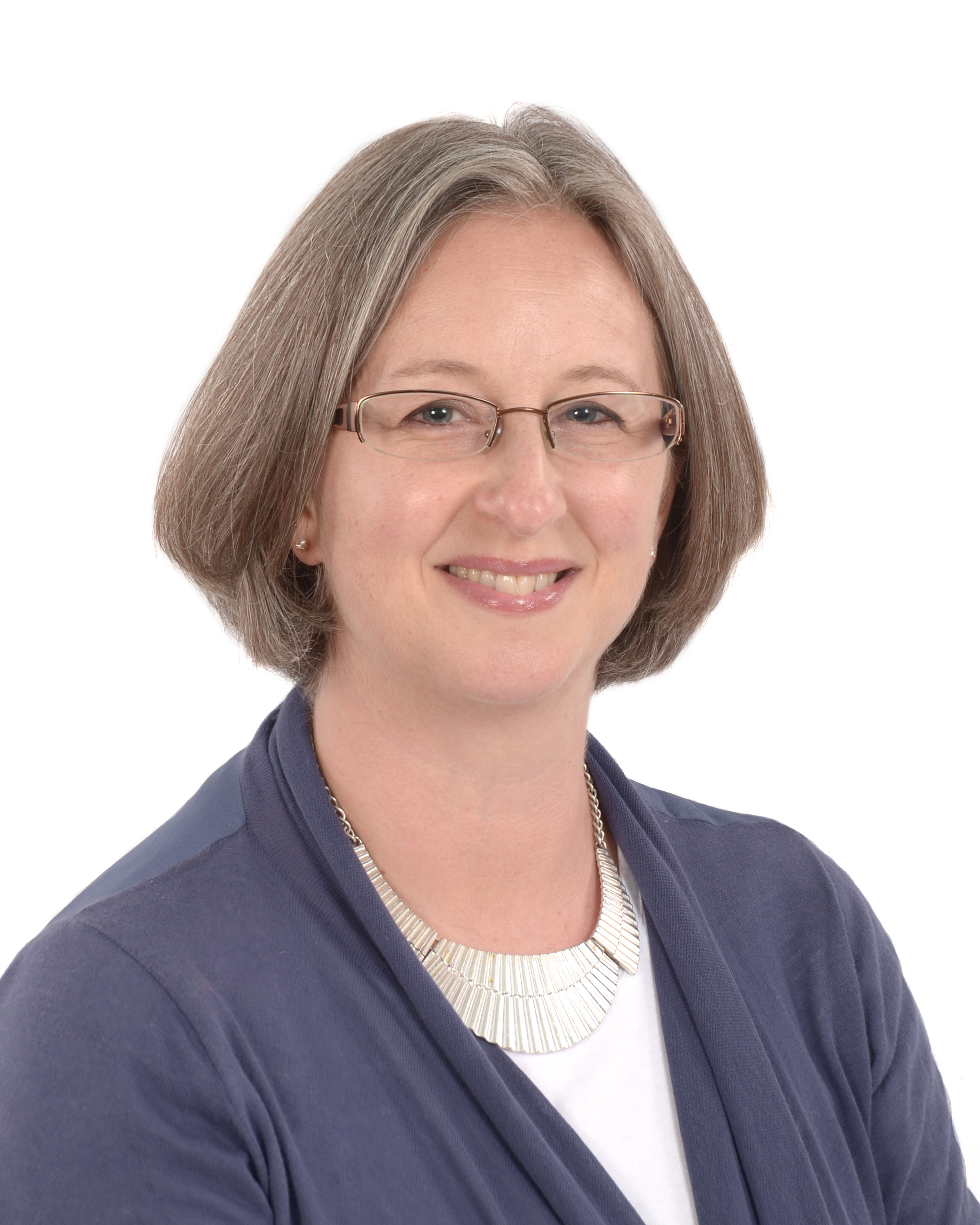 Originally from London, I began my legal career in Salisbury, moving to Oxford when I qualified as a solicitor. I moved to the Dorset area 4 years ago and haven't looked back!
I have practised as a family law solicitor for more than 20 years.
I qualified as a Resolution all issues mediator 4 years ago. I therefore have a wealth of experience in dealing with all aspects of relationship breakdown.
I have always had a keen interest in trying to resolve difficulties between separated partners and families in as constructive a way as possible, bearing in mind not only the legal aspects but also the emotional and practical elements of separation. Mediation is a useful forum within which to try to resolve issues and I strive to work with clients to help them with this.
I am a committed member of Resolution: First for Family Law (www.resolution.org.uk), having sat on the committee in Oxfordshire for many years. Whilst in Oxfordshire, I was also very involved in dealing with issues arising out of domestic abuse. I am an active member of a local lawyer/mediator group, www.phoenix–mediation.co.uk and continue to practice family law as a Consultant in West Dorset.
My spare time is taken up with cheering my two sons on at the football touchlines on a regular basis, long walks in the Dorset countryside and any time I can find to spend on the beach.
I can be contacted at hjh@gatewaymediation.co.uk.
Chantal Findlay
Accredited Mediator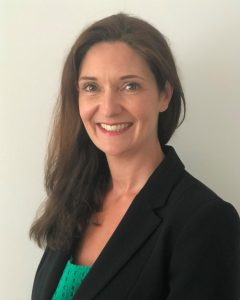 I am an accredited mediator with the Family Mediation Council and am also a family lawyer, having practiced in the Bournemouth/Poole area for 15 years. I am a member of Resolution. My expertise covers separation, divorce, financial matters and children related issues within both married and unmarried families. I am also qualified to carry out child-inclusive mediations. These offer children the opportunity to have their voice heard within the mediation process should this be appropriate. 
I appreciate that every person is unique with their own individual circumstances, background and concerns. I understand that consulting a mediator and navigating the process of separation can be daunting and often painful. I have recently qualified as a humanistic counsellor which enables me to sensitively deal with the emotional impact on individuals during challenging times – whether this is separation, divorce or navigating parental differences. I believe this awareness combined with my legal skills enables me to mediate very effectively and to help clients feel supported during difficult times.
I have 2 young children and like books, people and sunshine.