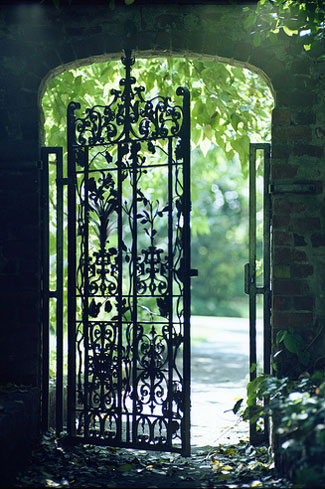 Welcome to Gateway Family Mediation
What is family mediation?
Family mediation can help you resolve your issues arising from relationship or family breakdown. It can also help you save money on legal fees. If you are eligible for legal aid, it will be free.
It is a private process in which the mediator can help divorcing or separating couples to communicate and find solutions to issues arising from separation and divorce. Issues could be to do with finances and/or property, as well as children.
How does it work?
Usually, we will meet you and your ex-partner separately to find out about your situation and what is important to each of you. We can establish if you are eligible for legal aid. If both of you are willing and it is suitable, joint appointments will then be arranged. Although legal advice cannot be given, we have many years of experience as family law solicitors and can provide information to help you both make your own decisions. If agreement is reached, it can be recorded in writing and taken to solicitors who will deal with legal formalities. It is sometimes possible, if appropriate, for children also to be involved in the mediation process.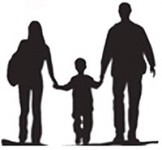 We cover the Dorset Area with private mediation offices in;  

Beaminster, Blandford, Bournemouth, Bridport, Dorchester, Lyme Regis, Poole, Shaftesbury and Weymouth, plus our three locations in Southampton